Translation Studies
University of Vienna 2011 – 2015
Peer-to-Peer Mentor Freshman Mentor And Writing Tutor English to German Classes German to English Classes Interpretation & Negotiation Classes
Communication & Writing
OpenUniversity 2017
Creative Writing Courses Communication & Psychology Courses Translation & Language Courses Design Courses
Advanced Marketing
Hubspot Academy 2017
Content, Email & Contextual Marketing Courses Growth-Driven Design Courses Inbound Sales & Sales Courses
Web Development & IT Systems
Vesta College 2016-2017
Web Development Classes Design Classes IT Systems Classes
Looking for someone to collaborate on your project?
Freelancer - UpWork
My work on Upwork is comprised of writing, translation and coding. I've been contracted for technical writing, blog posts, SEO for various fields, smaller coding projects, and translation to and from German, and occasionally French. I've provided scripts for video games and development pitches. Some of my larger works have exceeded 50k words.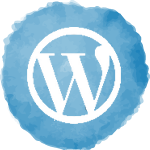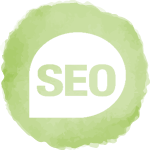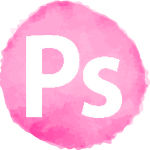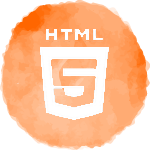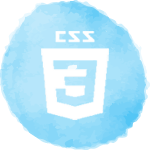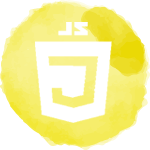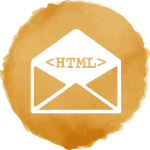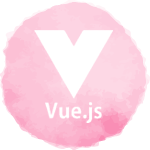 Junior Web Developer - Cloud 9 Cycles
My work included improvements on an existing Squarespace website, SEO, proof-reading and content creation. Among other things I worked with Photoshop to touch up pictures for the online shop, occasionally helping with stock and other administrative issues. In addition to this I created a second website using WordPress - to eventually replace the original site. As part of this new site, I built a Java wheelbuilder app. In it, users could make choices like colour, rims, spokes etc in order to create their own bicycle wheels.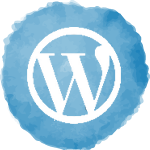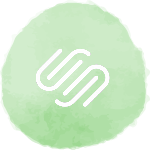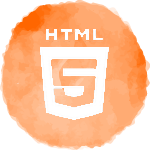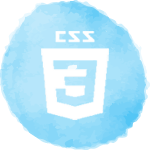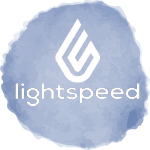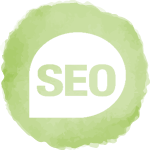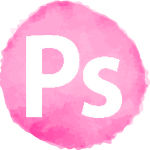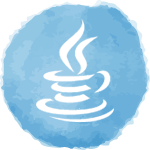 Solutions Developer - First Digital Solutions
My role at FDS consisted mostly of content creation and development. Occasionally, when our designer was unavailable, I would make decisions on design elements as well. The development work was a mix of HTML, CSS, JS and (occasionally) PHP. The work involved both developing themes and templates from scratch and customising pre-existing ones. Most of the project used a CMS like Joomla and WordPress.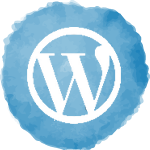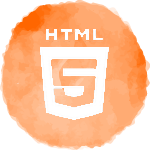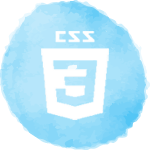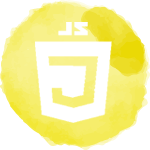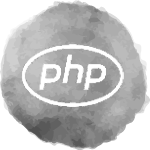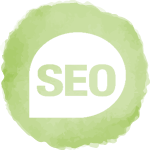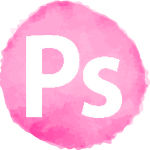 Web Developer - OpenPlay
My work at OpenPlay was mostly creating WordPress-based client websites featuring an integration of OpenPlay's booking system. The sports-related websites were built using heavily customised WP-themes. I was also heavily involved in the actual testing of the OpenPlay product - the booking system itself, as well as their website. In addition to that, I set up a complex FAQ section to help new users with the product, using Zendesk.